Customer Reviews
You are in good company
Sebastián Herrera
2023-02-27
Muy buen servicio. Instalamos el sistema de registro de entrada y salida de personal y quedamos totalmente satisfechos.
Starlyn Taveras
2021-04-07
Excelente servicio al cliente y calidad de trabajo.
Excellent people offering exceptional services!
johanny eduvigis cruz jimenez
2021-04-06
Estefanía Cáceres
2021-04-06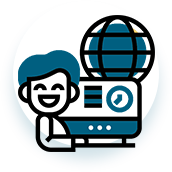 Managed IT Services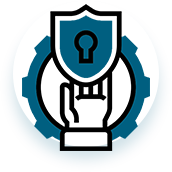 Managed Cybersecurity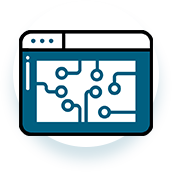 Digital transformation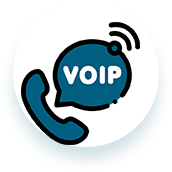 Voip Phone Systems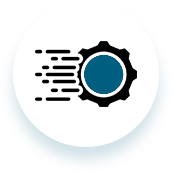 Incident Response remote and onsite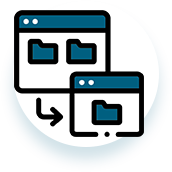 Data Backup and Disaster Recovery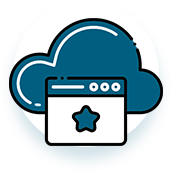 Website Hosting and Virtual Private Server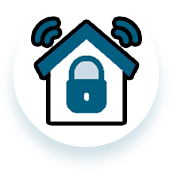 Electronic security solutions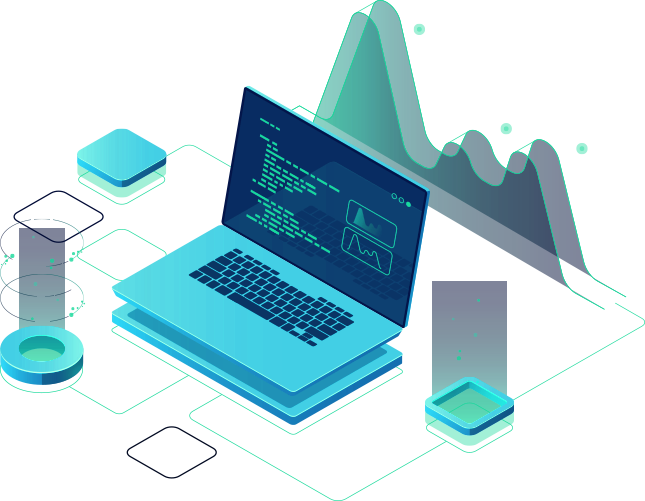 About Novos
We Love Technology
We are a technology consulting and IT support firm focused on providing the most efficient solutions for your technology needs.
We prioritize solutions that match your company's budget, while still guaranteeing utmost security. Our well-trained staff will always be there to help service your needs.
We have helped our customers to avoid loss of valuable information, network problems, limited WiFi connection, and excessive inactivity times, among other day-to-day problems.